Podcast RSS Editor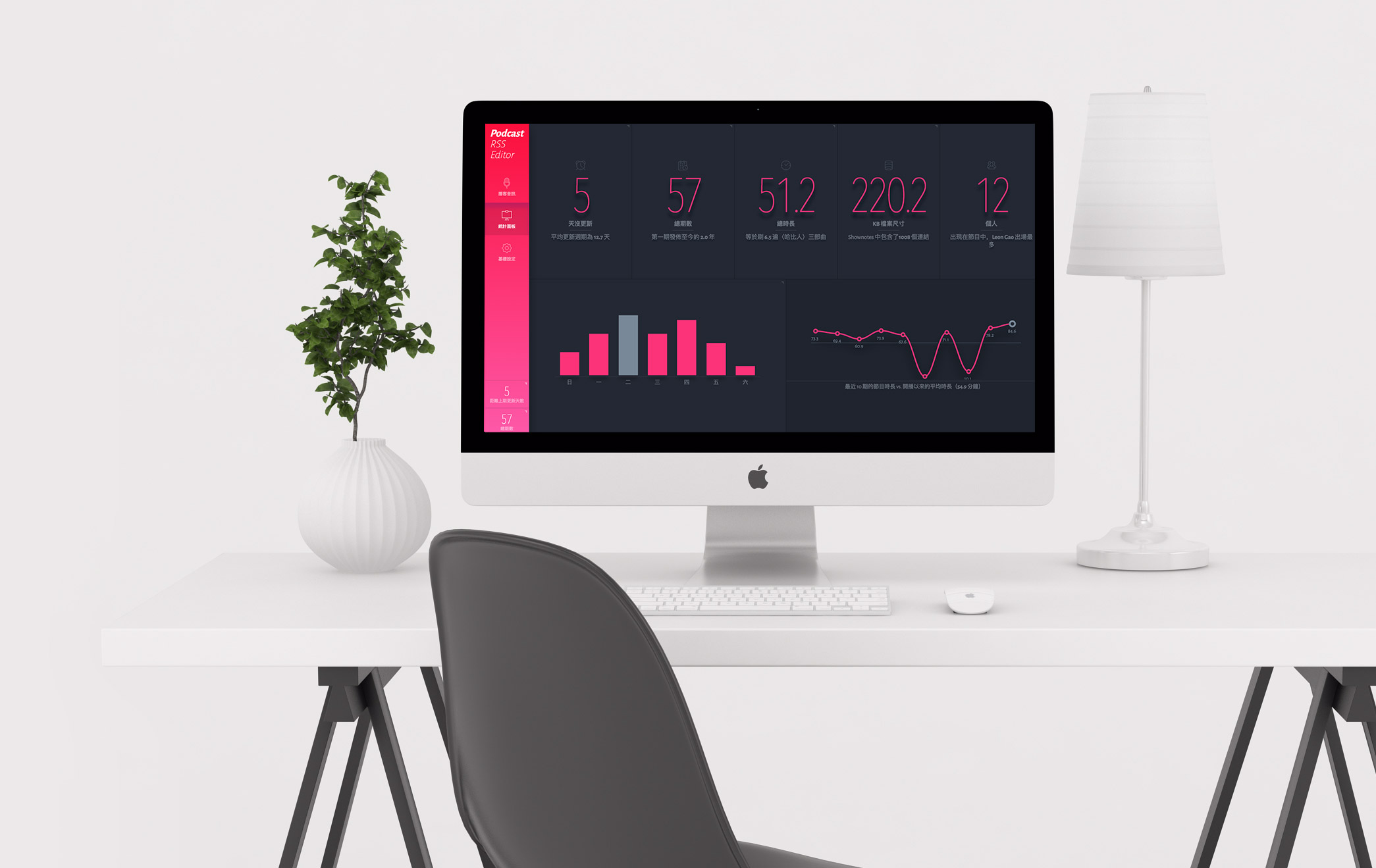 Anyway.Tab
Chrome Extension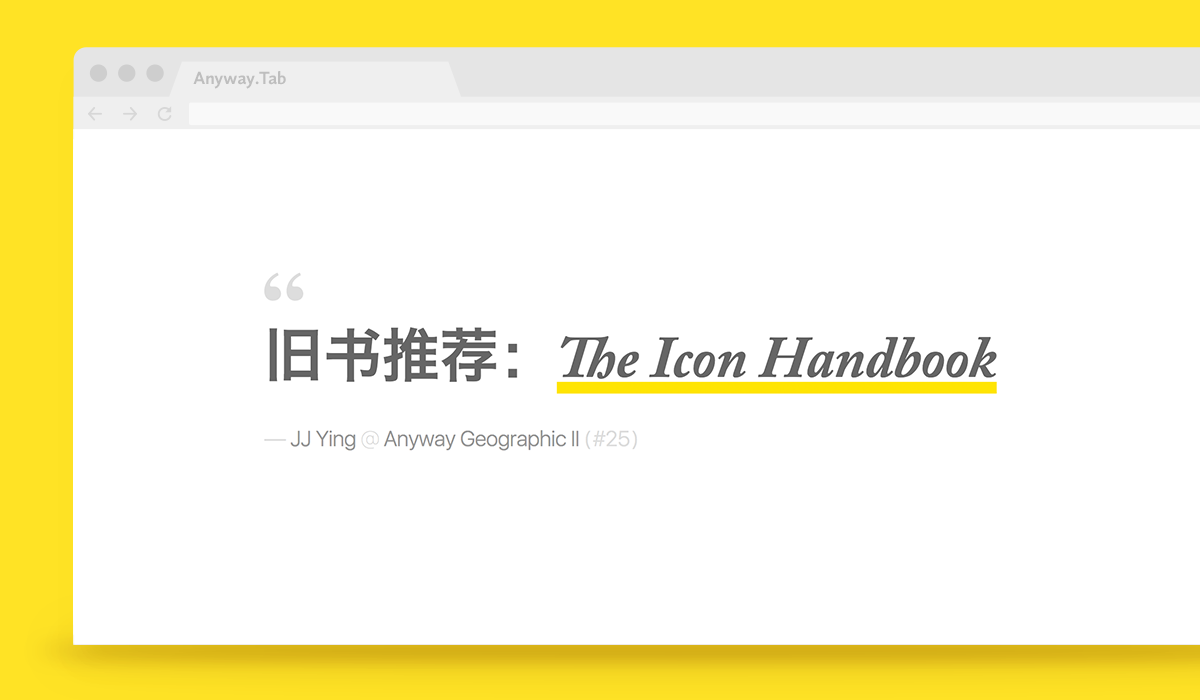 Better Shadow
for Sketch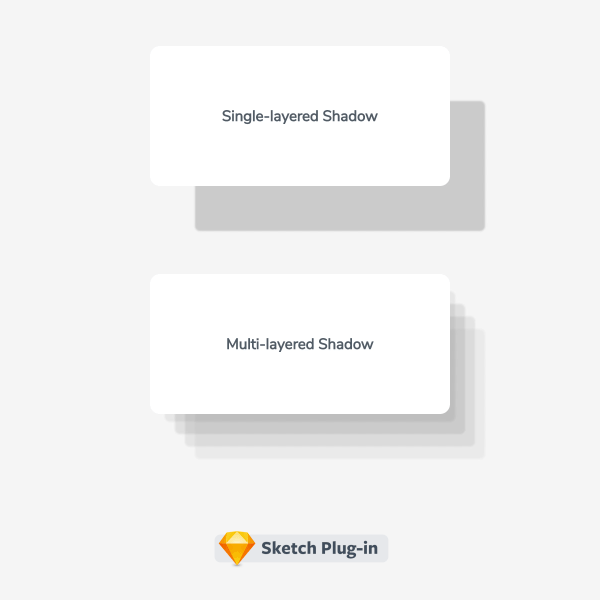 Anyway.FM
V2 Website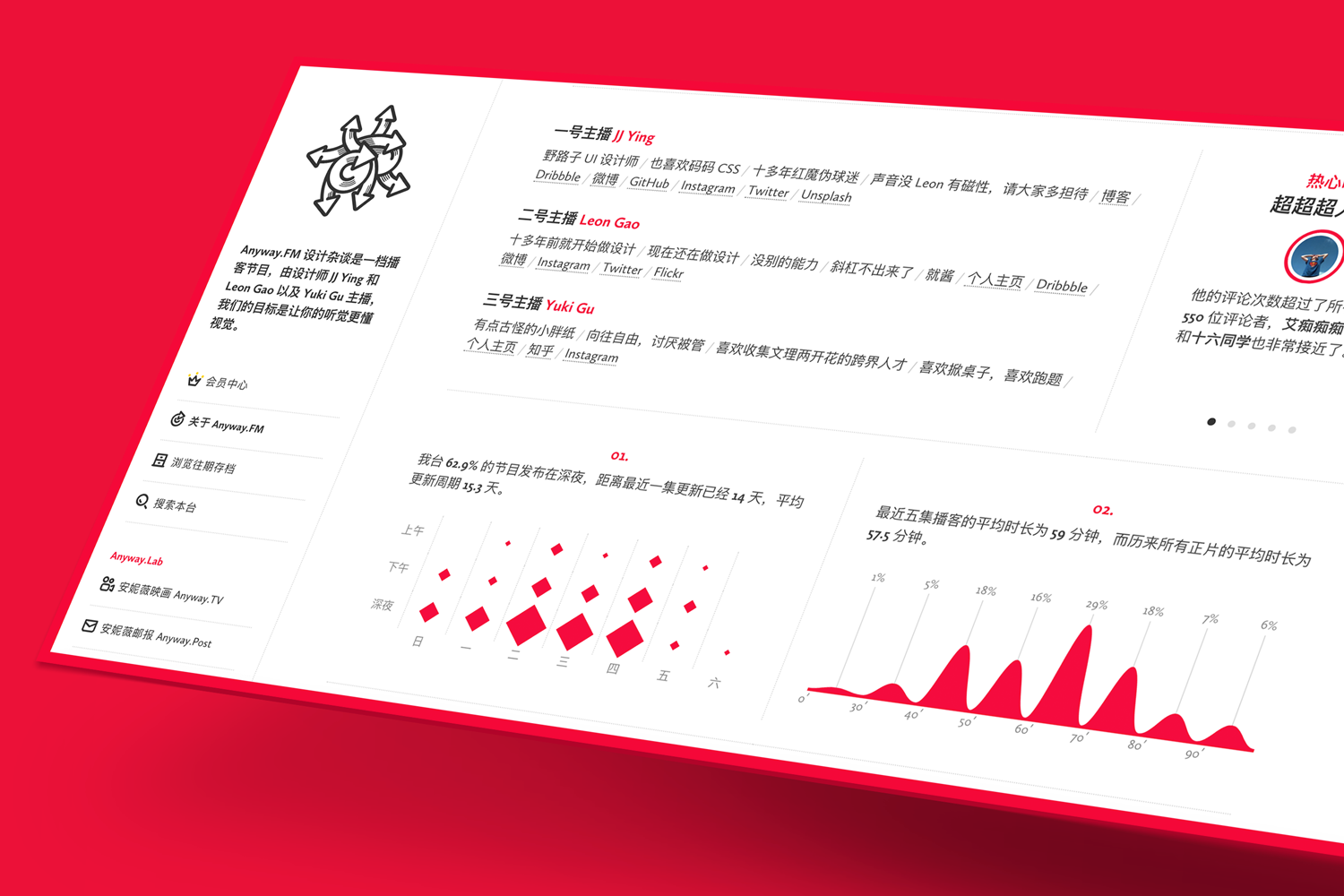 Name Generator
for Sketch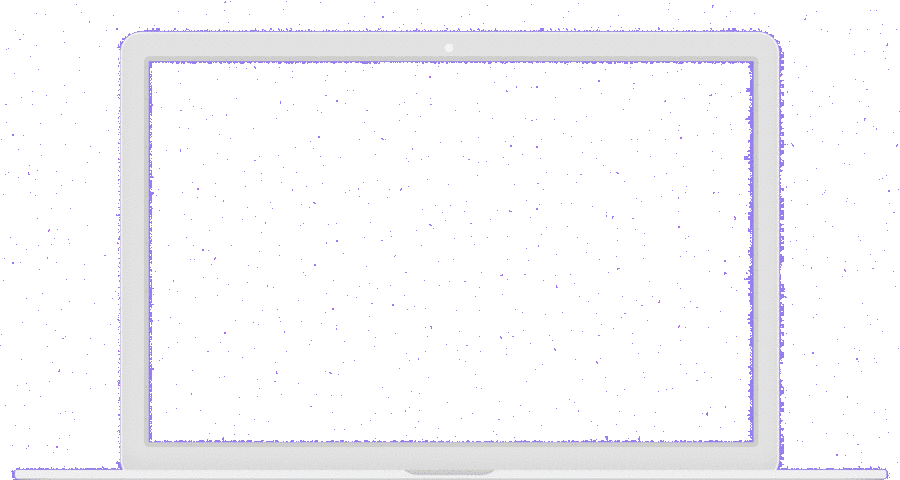 Analytttics
Dribbble Activities Ratings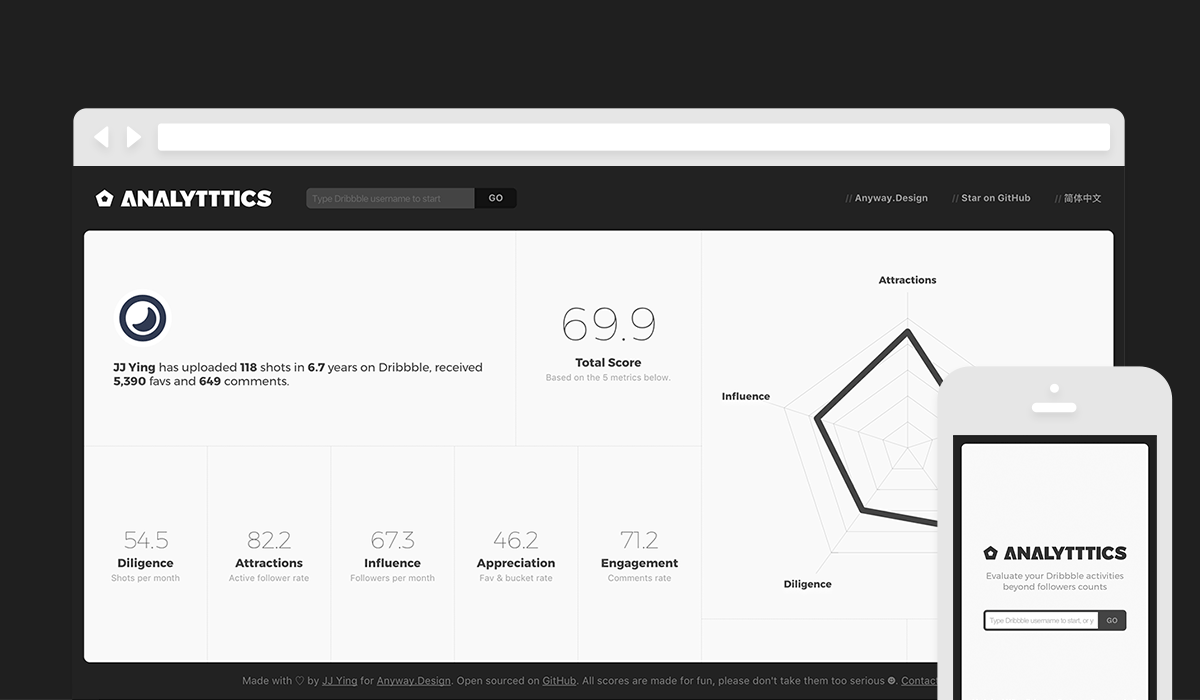 Anyway.FM
2016 Year-End Report



Clover Sans
Typeface Design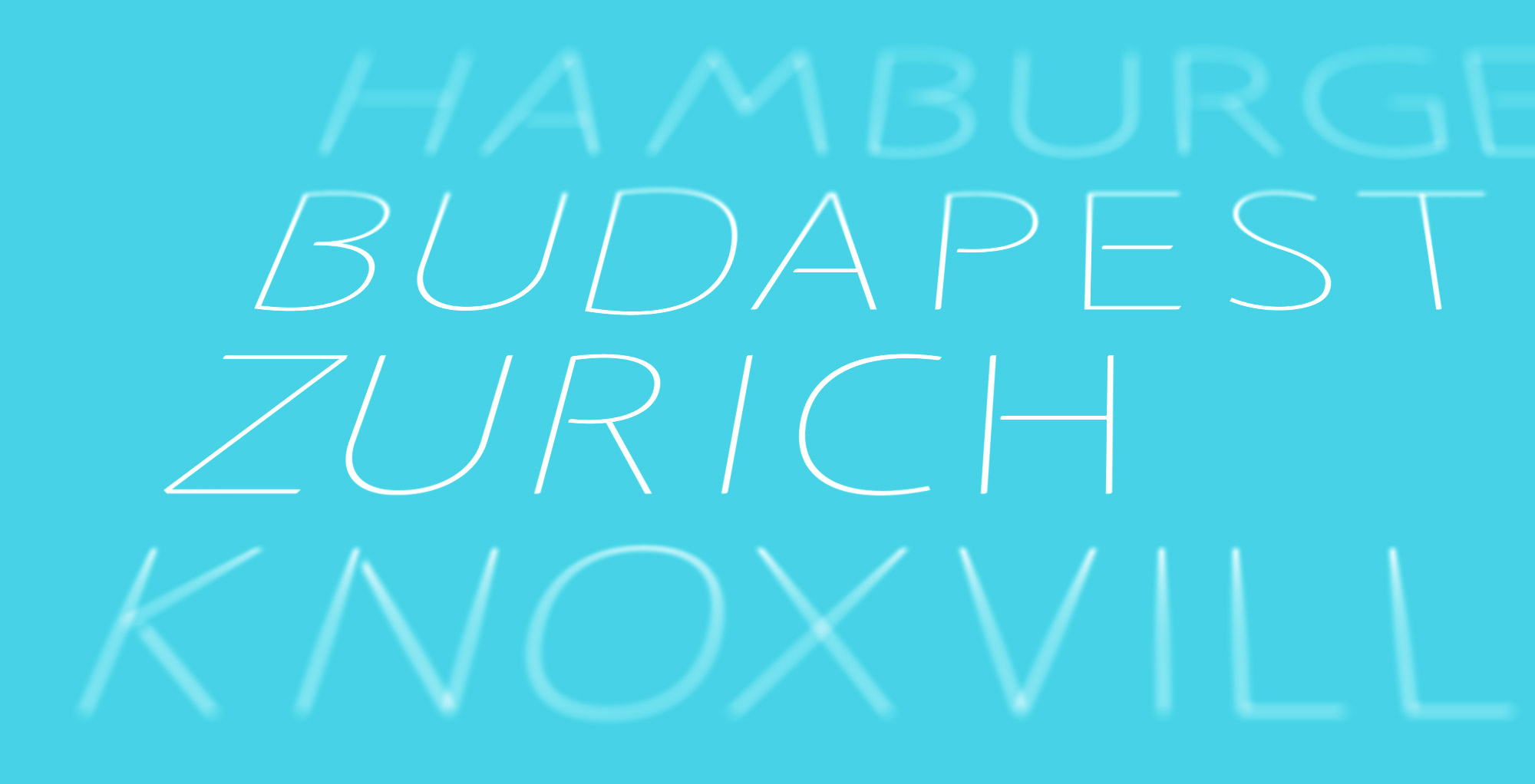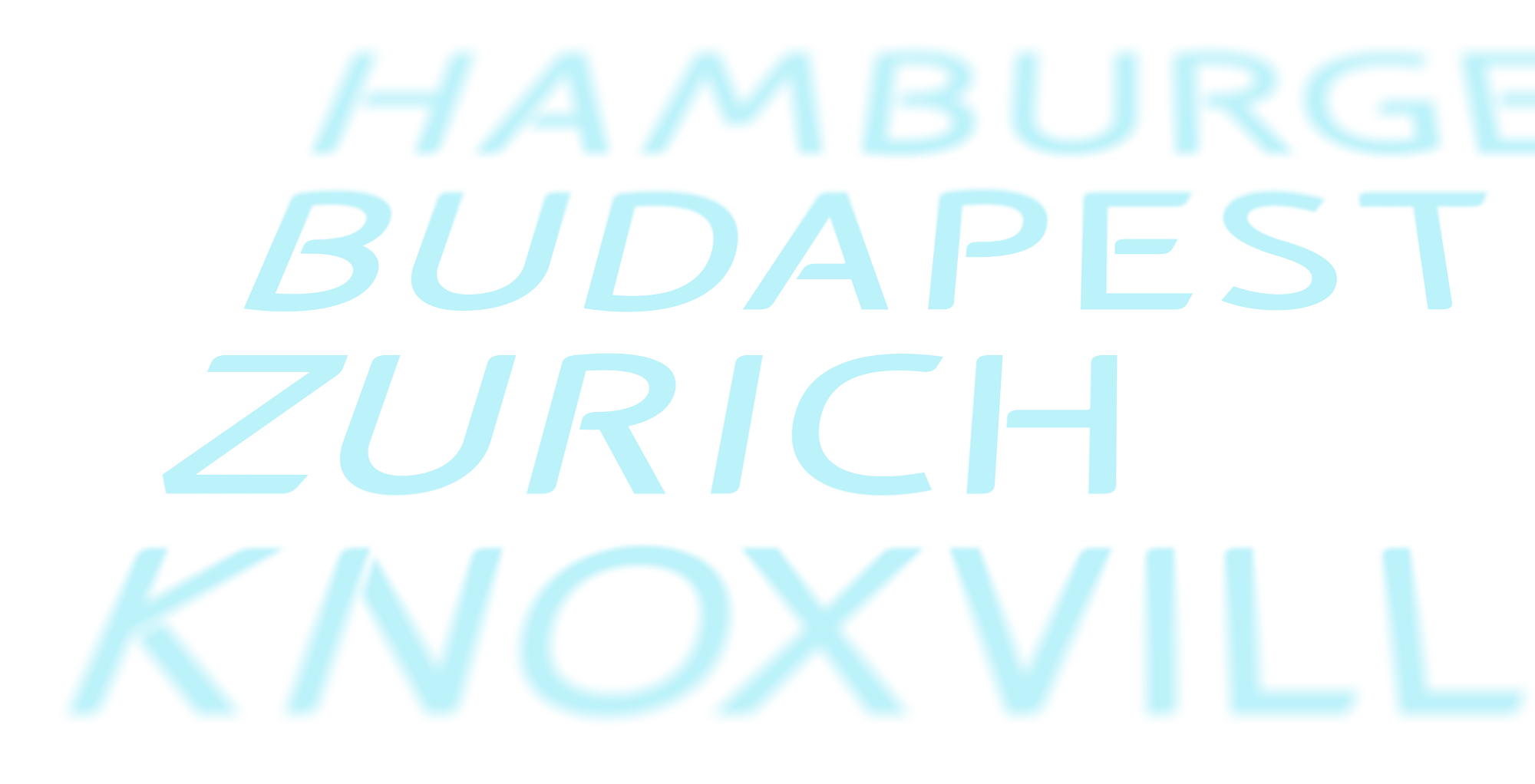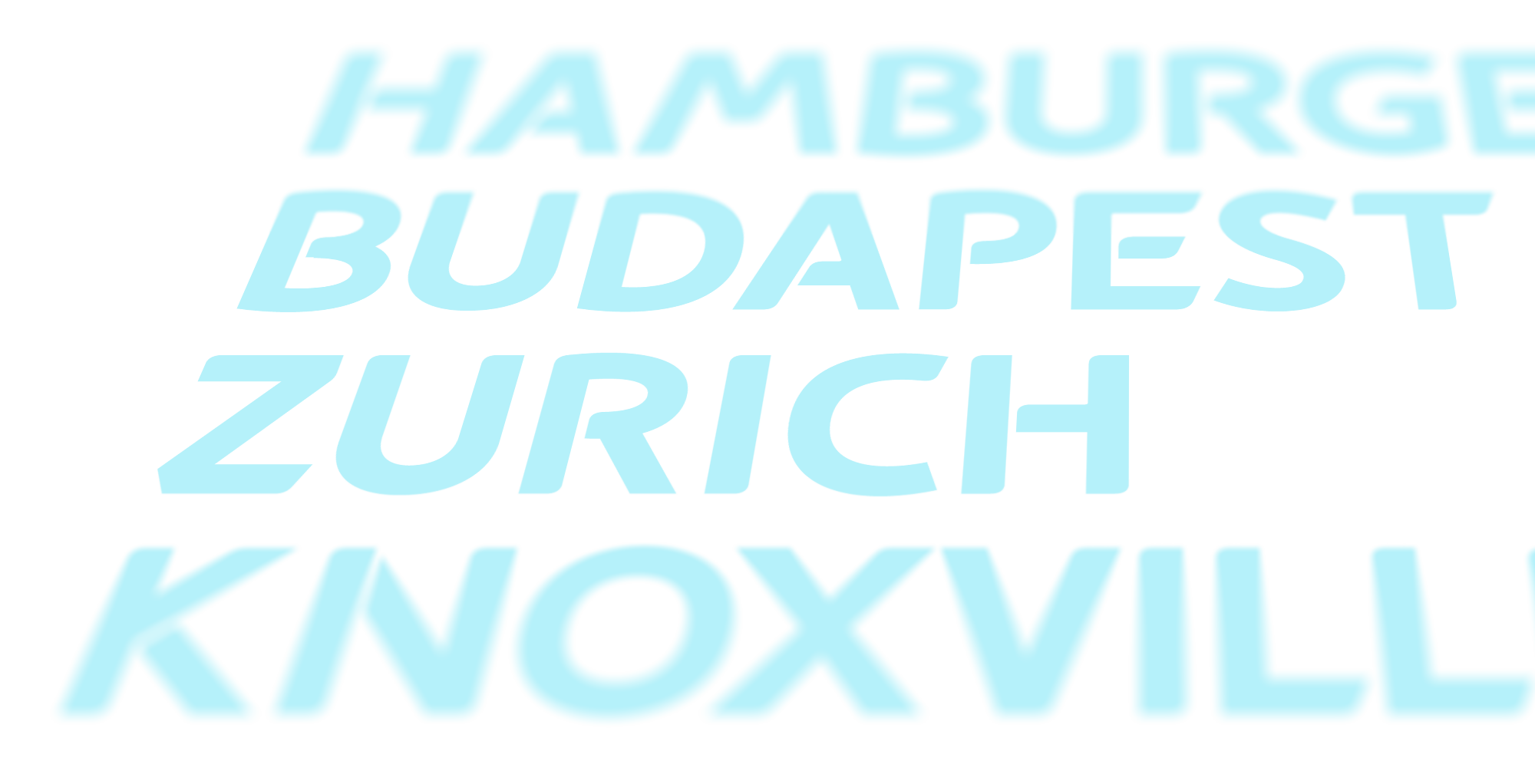 and coffee, and football games, and photography.
I've been Blogging for 10+ Years,
in Chinese Mandarin, of course.
And Recently I Hosted a Podcast,
with my best friend Leon Gao.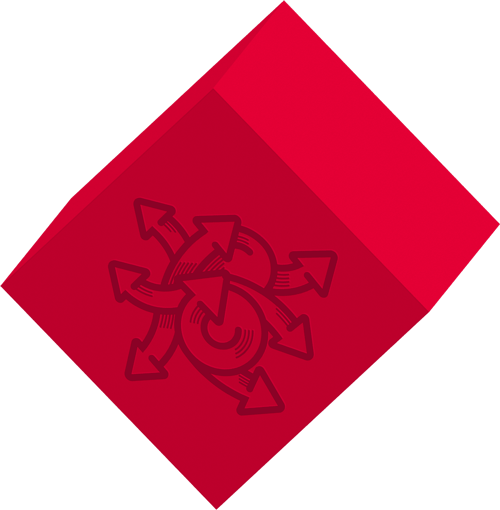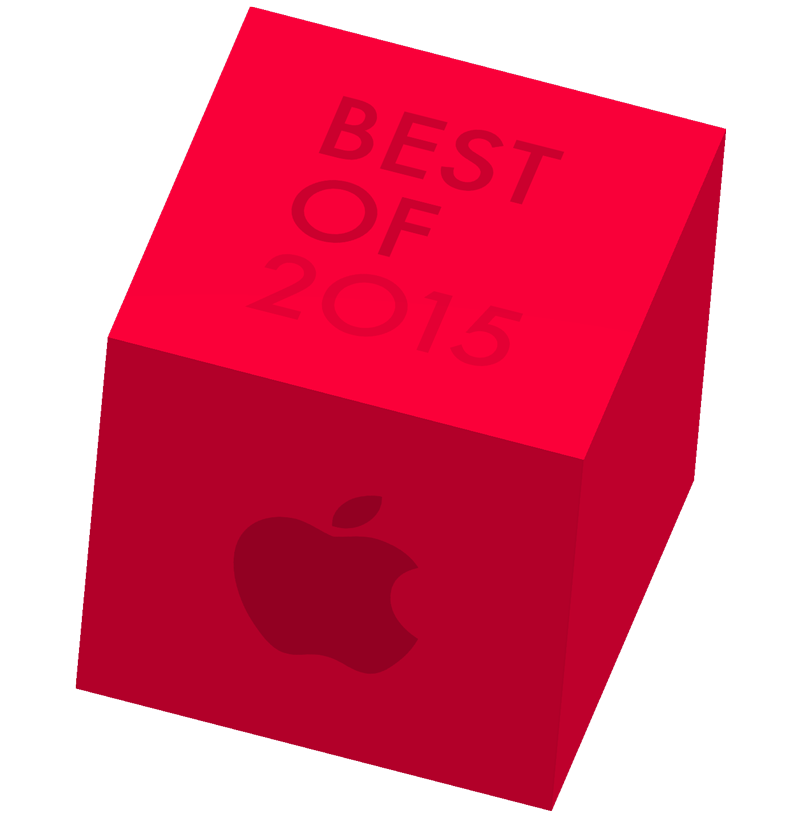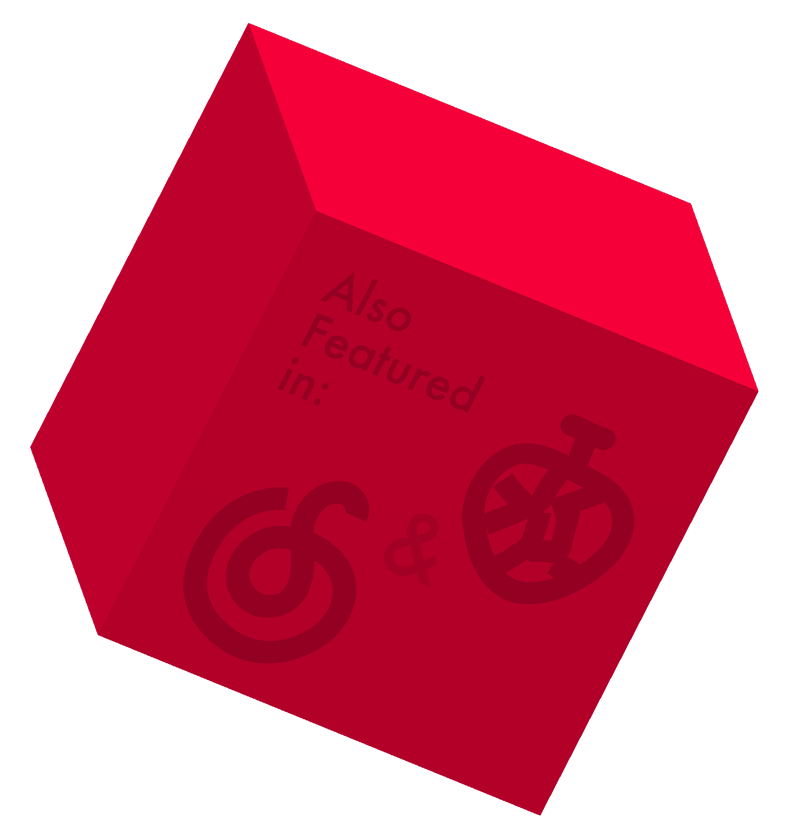 Award-Winning Podcast
Anyway.FM
Anyway.Post
E-mail Newsletter
About Me
Once I thought I could be a life-time pixel-pusher, but then I realize I'm more interested in the mixture of design and codes (maybe just tags, since I only knew HTML/CSS and JS). 😅
I live in Shanghai, China and currently work at
XD
as a Senior UI designer. When I'm not working or feeding my little daughter, I love taking
stupid photos
and watching Man Utd games.